The Credit Score Blog
A blog about mortgages, loans, interest rates, tips and tricks.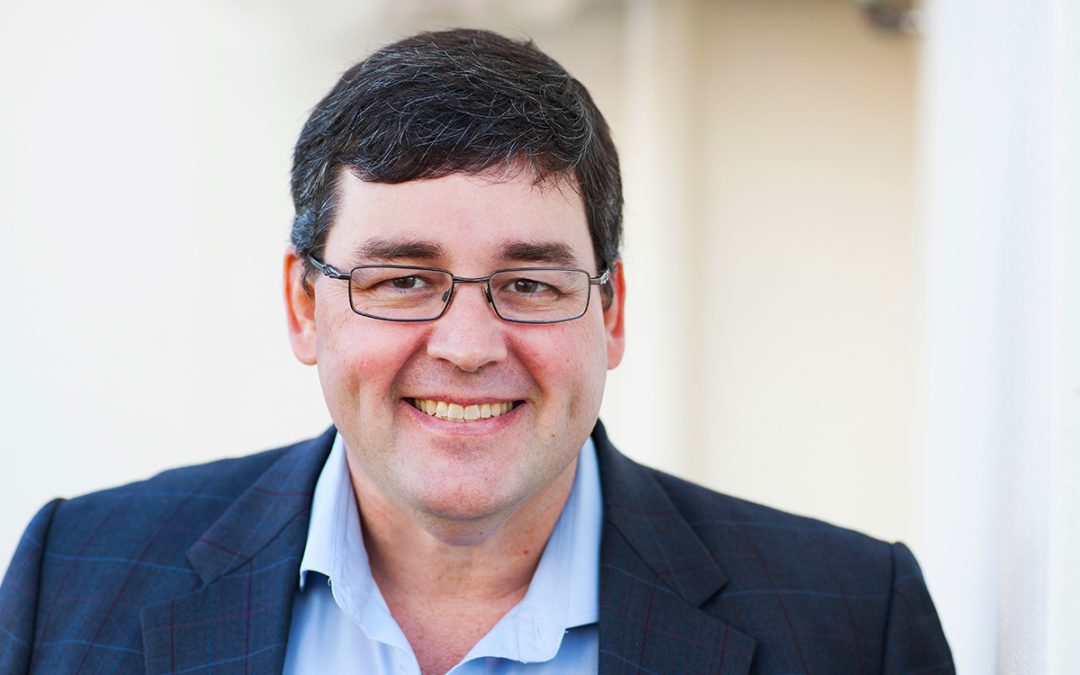 Without a budget your future financial security could get lost. I still remember the joys of my first job.  It was the mid 90's and I had just started as a graduate mining engineer in Broken Hill. I had spent the previous 6 years at university between undergraduate...
read more