Our Customer Service Commitment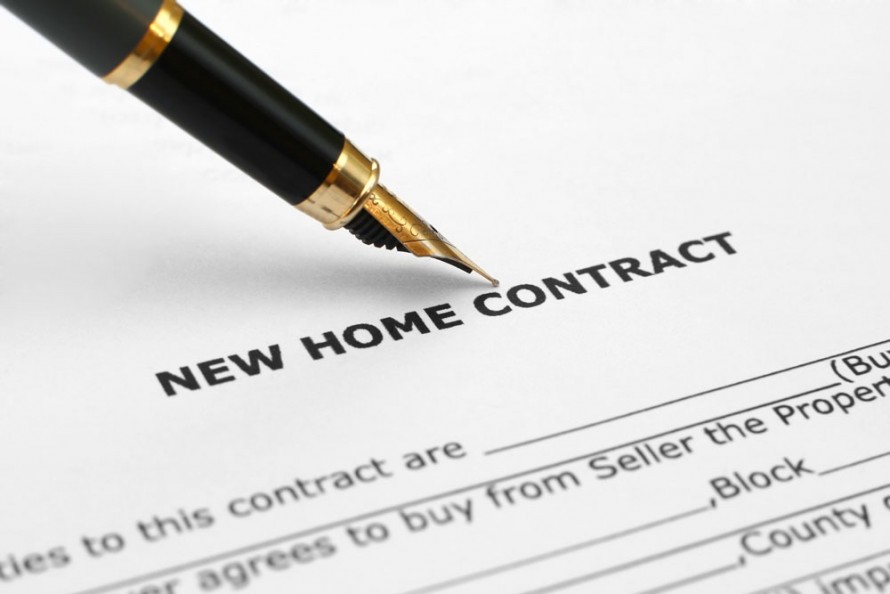 Our customer service commitment is to provide a personal service solution to you, at a time and place convenient to you, for when you are seeking finance for life's needs and purchases.
You will be provided with a written recommendation to meet your needs today and into the future. This recommendation will take into consideration loan features important to maintaining your financial flexibility while achieving a highly competitive interest rate with all available discounts.
As your Home Financing Specialist, I will provide a level of service that you won't receive from your bank. I will actively manage your loan from application through to settlement ensuring that all milestones are met in a timely fashion. Along with the Buyer's Choice group, I am committed to providing:
• Professional Advice – Comprehensive Researched Advice
• Genuine Choice – Lenders Panel of Bank and Non-Bank Lenders
• Personal Service – For more than just the life of your Loan
I will be available to provide you with assistance, by phone or email, 5 days a week (Monday to Friday) until 8pm each night, and by prior arrangement on the Weekend.
I will contact you regularly over the life of the loan, ensuring that the loan continues to meet your needs and that you are still satisfied with the loan.
I will keep you informed of market developments on a regular and timely basis.
Call me today on (07) 3911 1190 or send me a message so we can organise a free and no obligation consultation to discuss your situation and goals.