Free Credit Advice Consultation
Home Loans, Investment Loans, Refinancing, Equipment Finance or Vehicle Leases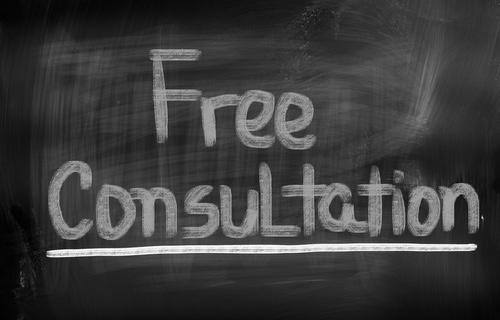 I look forward to assisting you with all your credit needs.  Whether you are looking for your first home loan, assistance with FHOG, buying your next house, investment property or refinancing an existing mortgage we can help.  Maybe it is equipment financing for your business or a new car lease talk to us today.
To assist with my preparation, please provide me with some background to your requirements.
The form is straightforward and will not take much of your valuable time.
I will contact you within 24 hours to schedule your free consultation.
[contact-form to='brendan.barker@buyerschoice.com.au' subject='IMPORTANT – Website Enquiry'][contact-field label='Name' type='name' required='1'/][contact-field label='Email' type='email' required='1'/][contact-field label='Best Contact Number' type='text'/][contact-field label='Address' type='text'/][contact-field label='Suburb' type='text'/][contact-field label='Postcode' type='text' required='1'/][contact-field label='Service Required' type='select' required='1′ options='First Home Owner,Purchase,Investment Property,Refinance,Vehicle Finance,Equipment Finance,Personal Loan'/][contact-field label='Comment' type='textarea' required='1'/][/contact-form]
You should receive an automated reply once you have submitted this form.  If you have not received it within 5 minutes please check your spam folder and if it has not arrived email me brendan.barker@buyerschoice.com.au