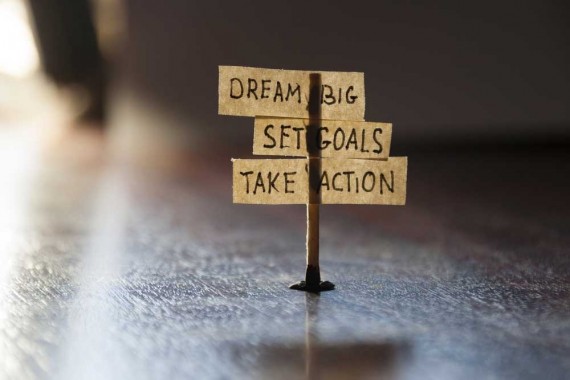 New Years Day 2015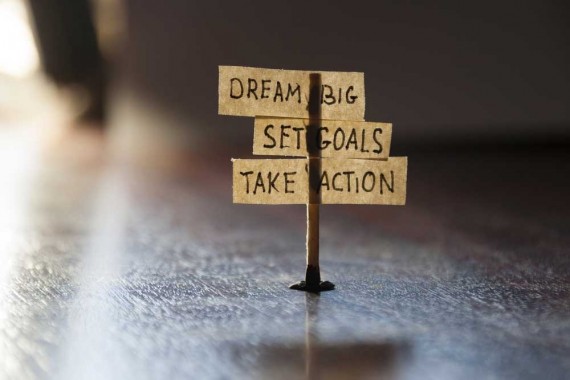 With the start of a new year it is always a good time to reflect on what your goals and aspirations are for the comming year.  I don't like the term resolution, New Year's or at other times, why you ask?
A resolution is definite "I will achieve this", a very black and white outcome, you either do or fail to do your resolution there is no other outcome.  A goal on the otherhand is something you are working towards, each small steps to achieving your goal is a win.  More importantly our goals are not set in stone they can change as life and our priorities change.
My goals and priorities changed dramatically when my son, JJ, was born in 2013. I changed from a corporate career path to being a small business owner, I went from a career in the Mining Industry to Finance and Mortgage Broking, my goals and priorities had changed.  One of my goals now is to be able to provide for my family while having the flexibility to spend the morning watching my son's swimming or taking him for an afternoon walk in the park.
Over time our goals and priorities change.  You may start with a goal to loose some weight, to achieve that you started walking a couple of days a week, then jogging for a minute or two during your walks and before you know it the original goal has been achieved and a new goal of jogging 5km's has shown up.
We all have our goals, and we need to review them regularly.  Some of the questions I ask myself include:
Where am I in achieving this goal
What is the next step or action I have to take in achieving this goal
If I have achieved this goal, is there a bigger goal I want to achieve
Is this goal still a priority, if not let it go
Is there something new that I want to achieve, if so what is the first step I have to take in achieving it
As always the New Year is always a good time to review your goals. For myself two of my goals for 2015 are:
Writing this blog and in the process informing and helping my readers
Growing my business and in the process help my clients achieve their financial goals, whether it is the purchase of the their dream home or releasing equity in their home for that overseas holiday or working out what deposit a first time home owner will need and how they can achieve it
What are your goals, your dreams and more importantly what is the next step you have to take so that you can move towards achieving that goal.  Please leave a comment below.
The best thing about goals has to be achieving them, seeing the dream come true.  I am currently sitting alongside the local pool watching my son have a swim while I write this post.