Signed a Contract to Purchase Your New Home
What Now?
Congratulations on signing the contract to purchase your new home!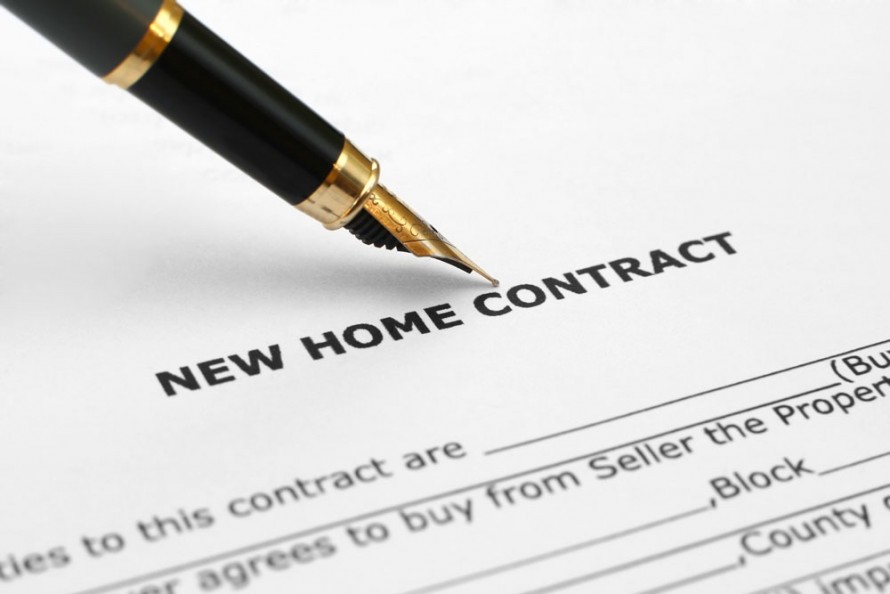 In case you are wondering what happens now that you have signed the contract to purchase your new home, I have set out below a list of things that you will need to attend to before you move in.
Cooling Off
Does not apply to properties bought at Auction
Five (5) business day cooling off period applies from the date the Contract has been signed by ALL parties
Subject to Finance
Subject to Finance is a Condition of the Contract where you nominate a date, typically 7-14 days from Contract date, whereby you will have obtained Unconditional Finance Approval to buy that particular property. You have a legal obligation to use your best endeavours to comply with this condition.
Ensure that before you advise your Solicitor / Conveyancer / Agent that you have received your Unconditional Finance approval IN WRITING, that it reflects the loan type / amount / rate / fees / conditions you sought in your Approval, and there are NO CONDITIONS attached to that approval. They will duly advise the Real Estate Agent. Your Contract then becomes unconditional and you cannot back out.
Insurance
Once you have signed a Contract to purchase, you have an insurable interest in the property it is important that you arrange Building Insurance cover immediately.
Deposit
Any deposit or holding deposit that you pay will be paid into the Agent's Trust Account. Once the cooling off period has expired, any balance deposit will be required to be paid. This too will be paid into the Agent's Trust Account. The deposit is an integral part of your transaction, required to validate the Contract and thus secure the property to you until settlement.
Documentation
Your conveyancer / solicitor will be sending you several documents requiring your signature. PLEASE SIGN AND RETURN THEM IMMEDIATELY or it could cause a delay in Settlement and incur you extra costs.
Purchase Costs
Your purchase costs will include Stamp Duty on the Transfer, Registration of Transfer, Registration of the Mortgage, conveyancer / solicitor fees, Lender fees, Mortgage Insurance (if applicable) and an adjustment for Council and Water Rates paid.
Public Utilities
While your conveyancer / solicitor will advise your Council, you will need to arrange the transfer / connection of electricity, gas, telephone and internet services into your name to ensure continuing supply of these services.
Moving In
Your Contract states that you are entitled to vacant possession on the day of settlement. Please check with your conveyancer/solicitor immediately prior to the day as to what time settlement will be taking place. The keys will be available from your Real Estate Agent's Office on the afternoon of settlement (I suggest contacting your Agent the day before). Please note that the Agent can only give you the keys if settlement has taken place.