Are You Looking For A Brisbane Mortgage Broker?
Whether you're buying your first home or your fifth, your first investment or your fifteenth, purchasing a property is exciting.
But do you know how to ensure you get the right loan?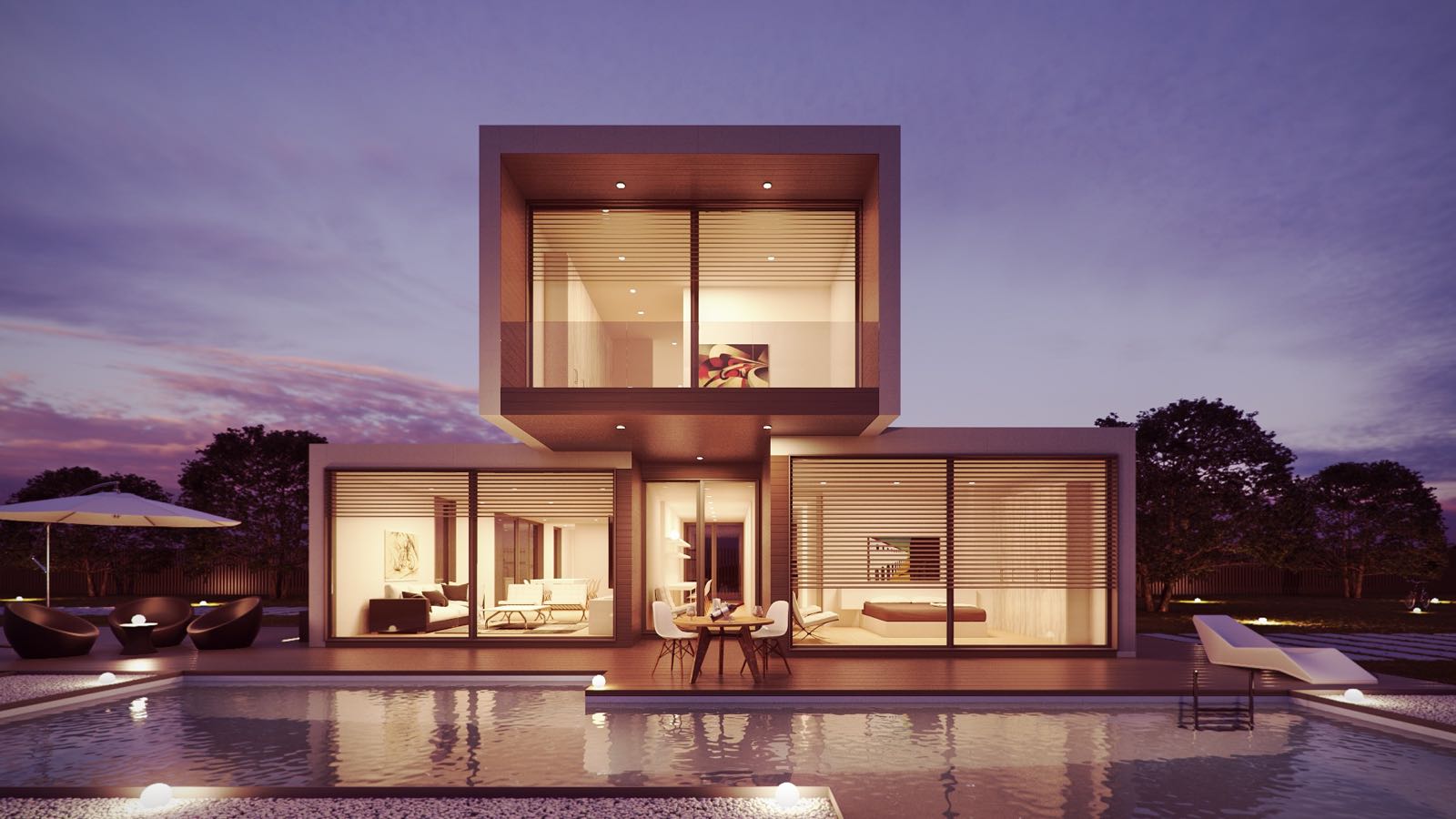 Expert Advice & Service – At No Cost To You
My name is Brendan Barker, and I'm a Brisbane Mortgage and Finance Broker and a member of the Buyers Choice Home Loan Advisory Service.
As your personal finance broker, I provide you with the education, advice, and support you need to ensure you get the best possible loan for you and your circumstances.
Whether you're buying your first home, refinancing your loan, upsizing your home, or purchasing an investment property, I help you avoid the hassle and difficulty of organising a loan yourself by providing personalised assistance and advice. Through the Buyers Choice group, I have access to a broad range of lenders, so we can find the best deal for you.
Personal Service From Start To Finish – And Beyond
Personal, ongoing service is my number one priority. It's one of the things that make me a Brisbane mortgage broker with a difference. Before providing you with any advice, I discuss your situation, needs, and objectives with you. I also answer any questions you may have.
After identifying appropriate mortgage options for you, I provide you with the expert advice to help you choose the right loan. I prepare your loan application, and liaise with the lender throughout the entire process, keeping you up-to-date on any progress.
In addition to identifying, applying for, and securing the best loan for you and your circumstances now, I also keep an eye on the market and keep you informed to ensure you continue to enjoy the most suitable home loan throughout the life of your loan.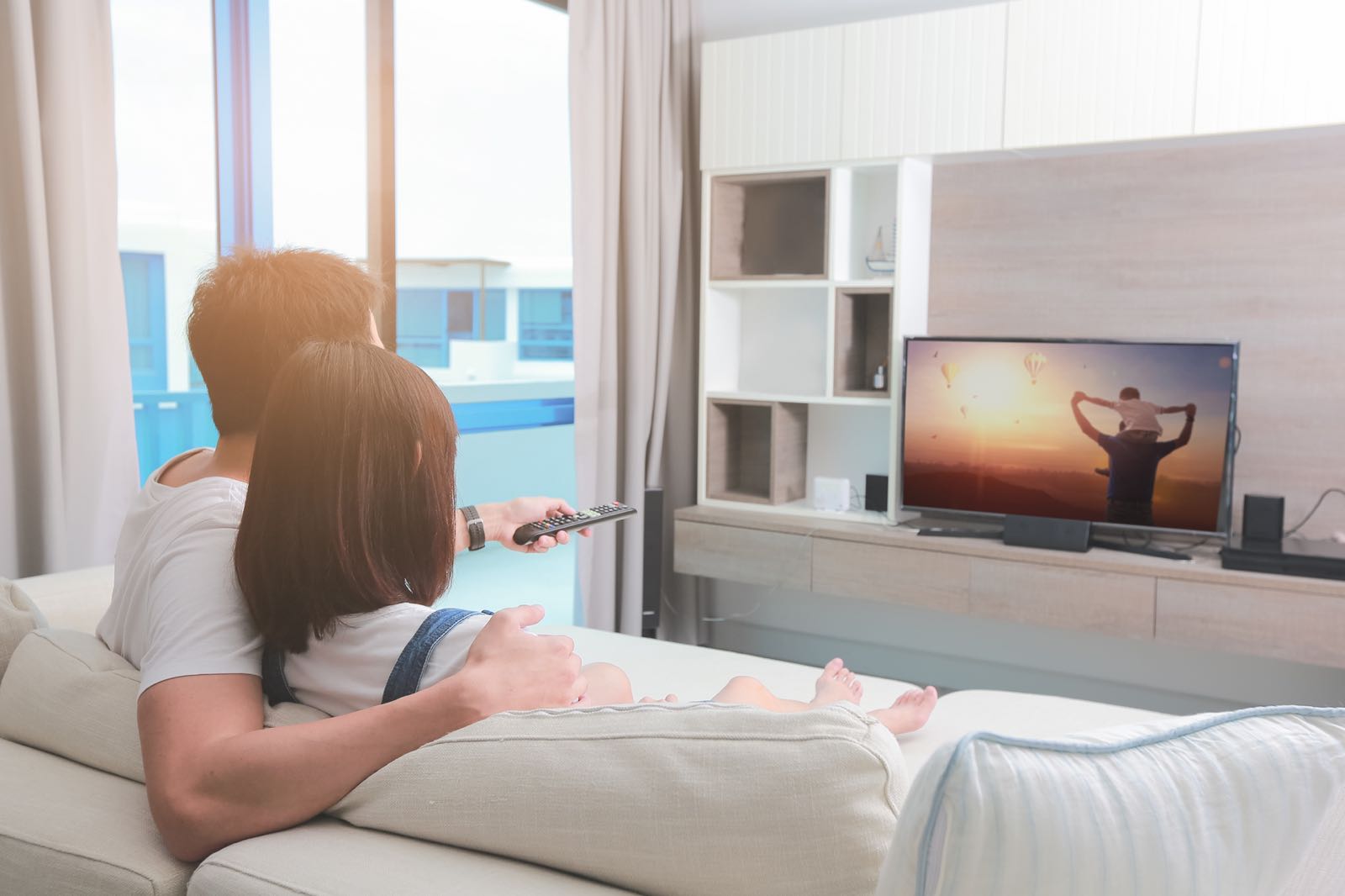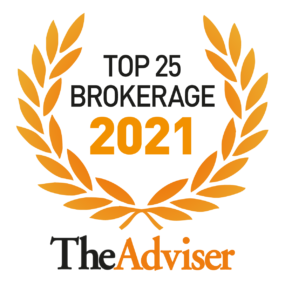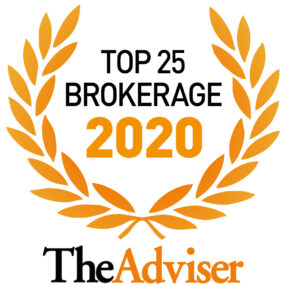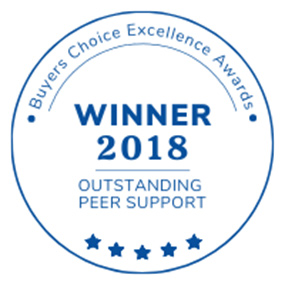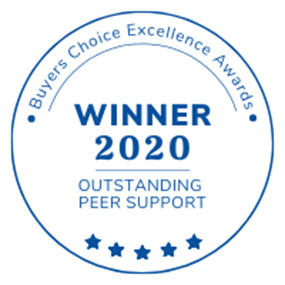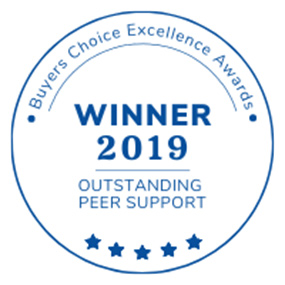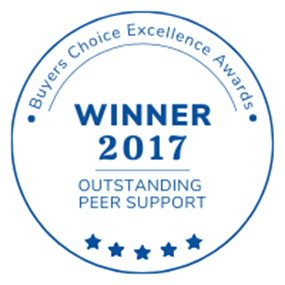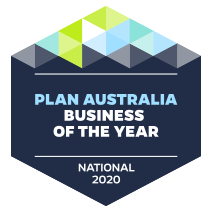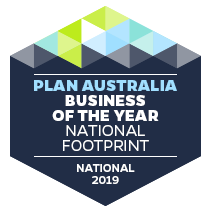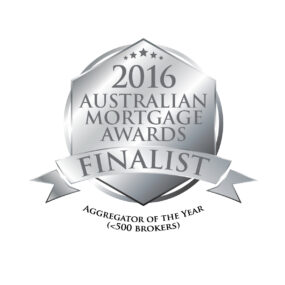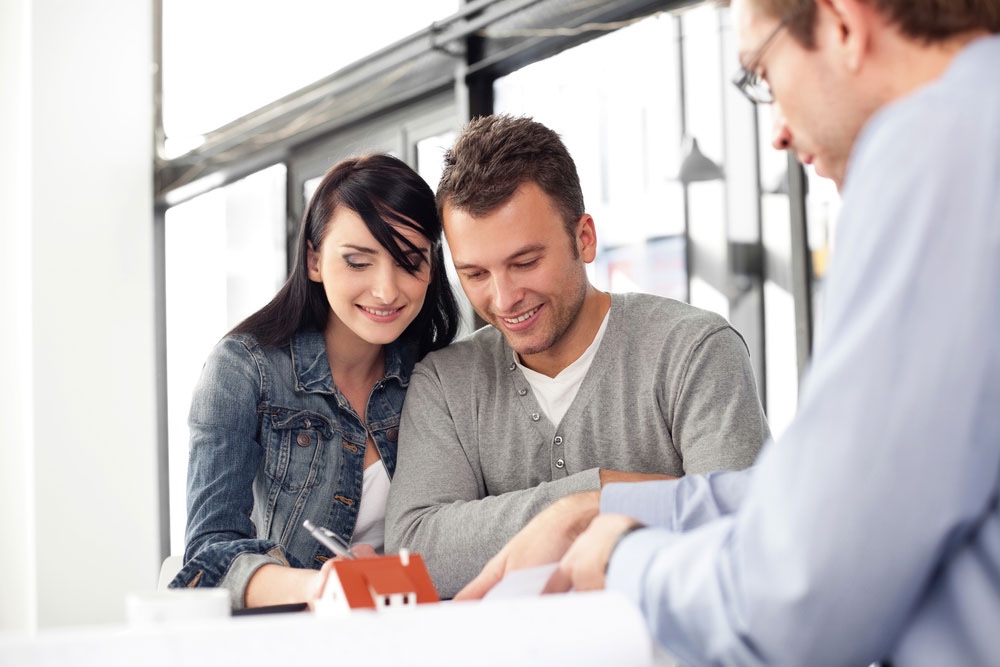 Postal Address
PO Box 374
Sunnybank QLD 4109