Buying Your Next Home – Home Loan Service
Whether you're upsizing to make room for the latest addition to your family, or upgrading to a better house or suburb, buying your next home is a big life moment.
As you are considering the move into your next home, you may wish to understand the process for managing your home loan application. I am here to provide with the answers and walk you through the options to find the right approach for you.
#1 – Choosing The Right Loan
The key to choosing the right loan is to ensure we discuss your current financial situation, and your goals and aspirations. This will provide me with the information I need as your Home Financing Specialist to develop a proposal outlining your options, and recommending a suitable lender and product that will meet your requirements and preferences. That way, you can choose the right loan for buying your next home.
#2 – Applying For Your Loan
Applying for your next home loan involves following all the usual steps in the home loan process, including securing pre-approval if required, finalising your application, and moving on to settlement.
As your Home Financing Specialist, I will assist you at every stage of the application process. After providing you with suggestions based on your goals and needs, I will prepare and submit the application, keeping you informed regarding your application's progress. I can also liaise with your real estate agent, solicitor, and lender to ensure that everyone is kept up-to-date.
#3 – Post-Settlement Support
Your loan is finalised and you're holding the keys to your new home. This is the point at which most mortgage brokers will leave. But I offer ongoing support for the life of your loan.
In addition to following up to ensure that any products associated with your loan, such as credit cards and bank accounts, are properly set up, I will also provide you with regular updates on the state of the mortgage market. That way, we can ensure that you continue to enjoy the benefits of the best loan for your circumstances until the day it's payed off in full.
If you would like the benefits of personalised, expert assistance with selecting and applying for a loan to buy your next home, I can help.
Click the link below to arrange a free and no-obligation consultation.
Best of all, we don't charge you a fee to use our service as we are paid by the lender when your loan settles.
Looking to buy your next home?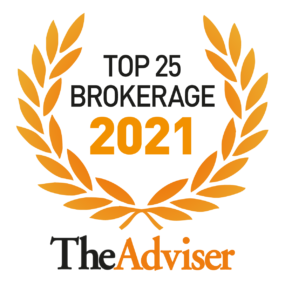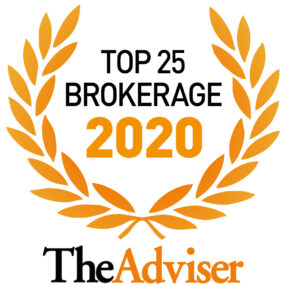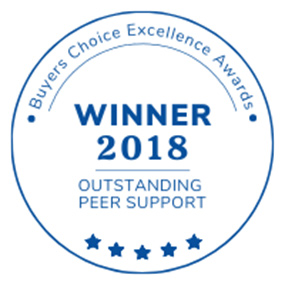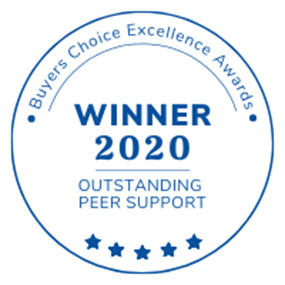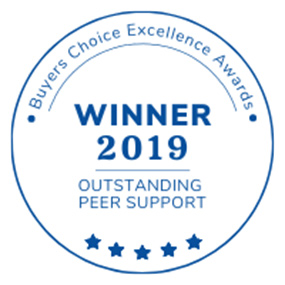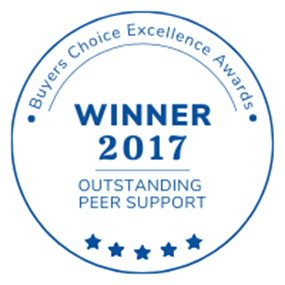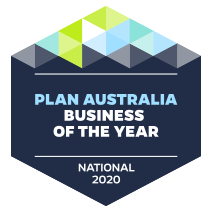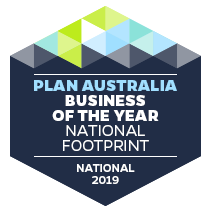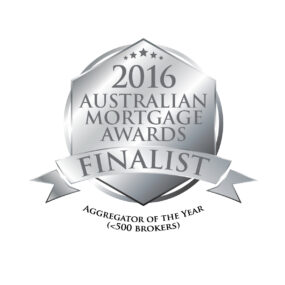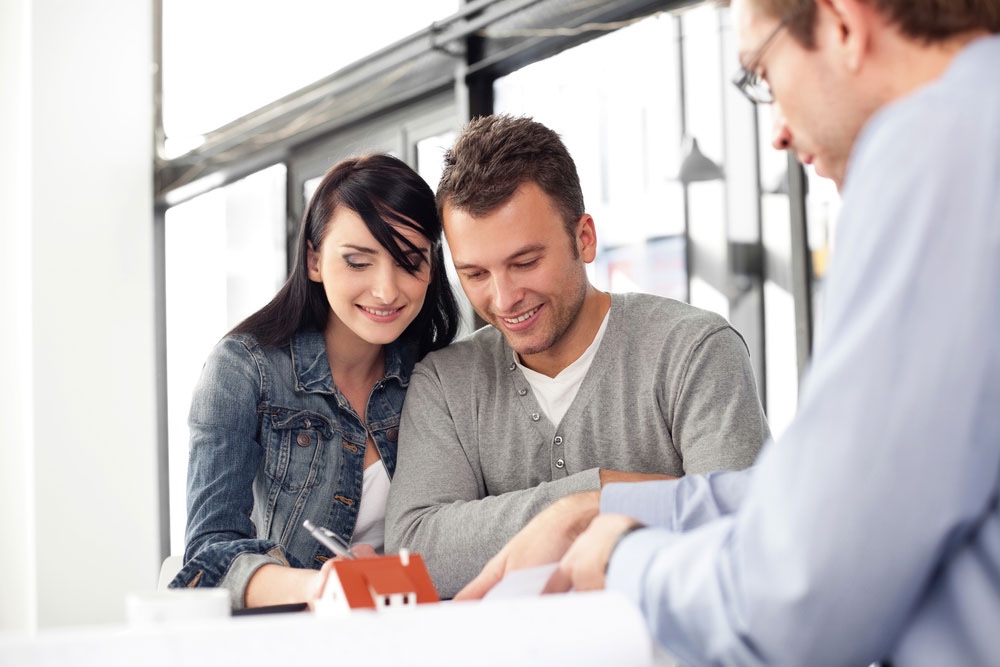 Postal Address
PO Box 374
Sunnybank QLD 4109