Gone are the days when you arranged the loan for your home, made your monthly payments and in 25 years the loan was paid off and you were debt free.
These days banks and other lending institutions are more interested in getting new customers than looking after their loyal customers.  When was the last time you heard from your lender to review your mortgage and to see if they couldn't provide you with a better interest rate.
In todays market it pays to shop around, not just when you are first applying for your home loan, but regularly over the life of the loan to ensure you are getting the most suitable loan for your circumstances.
When was the last time you reviewed your home loan? Is it 1, 2 or 10 years? What has changed during that time? Are your goals the same, are you paying too much interest, do you want to indulge yourself with a Cruise through the Mediterranean?
You should review your home loan at least every two years and in necessary look at refinancing your home loan.
#1 – The Benefits of Refinancing
There are many potential benefits to home loan refinancing. These include:
Lowering your monthly mortgage repayment

 

by taking advantage of a lower interest rate
Paying less total interest on your loan

 

by balancing a lower rate against the costs of refinancing
Repaying your mortgage faster

 

thanks to a lower interest rate, or a mortgage that allows you to pay more
Unlocking equity in your home

 

for renovations or other expenses
Consolidating credit card and other debt
Refinancing can be complicated. There are many steps you need to take to ensure that you follow the rules for your existing loan and your new loan. You must also ensure you balance any potential costs (such as discharge fees or penalties) against any potential savings that home loan refinancing will bring through a lower interest rate or other benefits.
#2 – The Refinancing Process
As a qualified Brisbane mortgage broker, I take the hassle out of home loan refinancing by taking care of the entire process on your behalf.
After consulting with you to discuss your financial position and goals, I will identify suitable lenders and loans to match your requirements. Once you select the right loan for you, I will prepare and submitt your application to the selected lender.
#3 – Your New Mortgage
I will help you with all the mortgage documents and contracts to discharge you from your existing loan, and apply for your next one. Once all the paperwork is completed, your new lender will liaise with your old lender to settle the loan, and you will be ready to enjoy all the benefits of home loan refinancing.
Things to think about when refinancing:
Is refinancing suitable for me now?
How much equity do I have in my home?
What type of home loan is suited to my needs?
What cost are involved for refinancing?
Use the link below to make an appointment for a free and no-obligation review of your home loan.
Best of all, we don't charge you a fee to use our service as we are paid by the lender when your home loan settles.
Looking to refinance your home?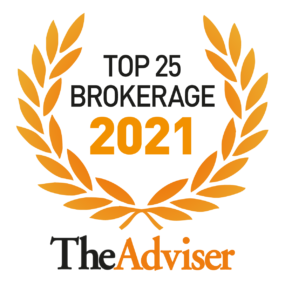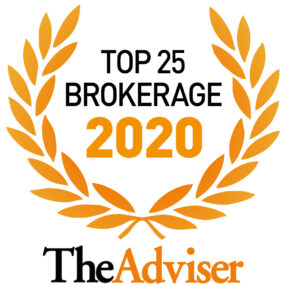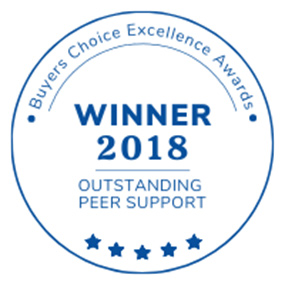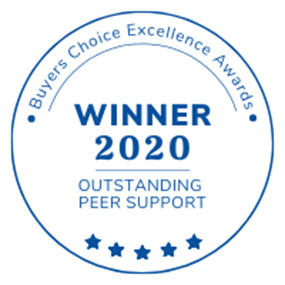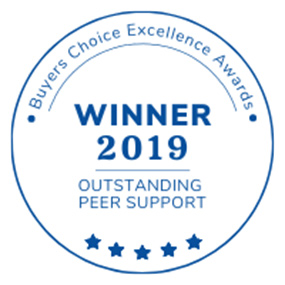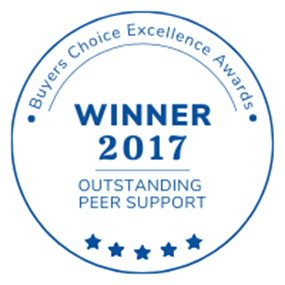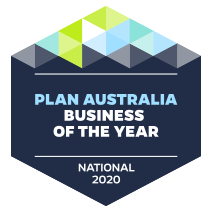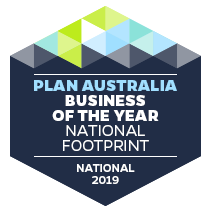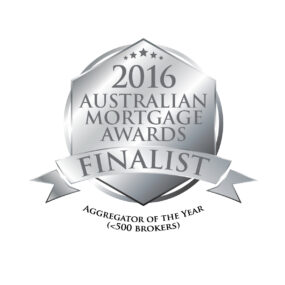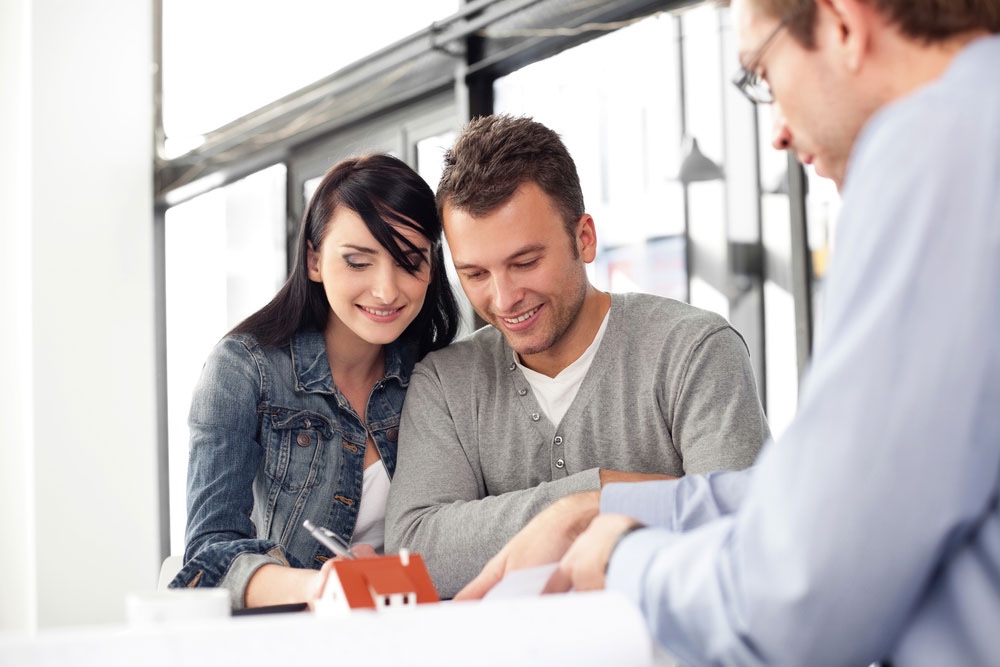 Postal Address
PO Box 374
Sunnybank QLD 4109