Buying your first home, upsizing, investing in property, or purchasing a car for your business: if you need a loan to make any of these things happen, I can help.
I offer comprehensive mortgage broking services. Thanks to my membership with Buyers Choice – Home Loan Advisory Service, and agreements with Plan Australia and other partner organisations, I have access to a wide range of lenders and loans.
But it's not just the range of mortgages I offer that's comprehensive. I also provide a step-by-step, personalised mortgage service from pre-approval to post-settlement. As your Home Financing Specialist, I support you through the entire mortgage process, and beyond.
Below is an outline of each of the services that I provide.

First Home Buyer
Buying your first home is an exciting time – for most people buying a home is the biggest financial decision they will ever make.  

Next Home
It doesn't matter whether you're purchasing your second, third, or twenty-second home. I help you to choose and apply for the right loan for you.

Refinancing
The mortgage market is ever-changing, and the interest rate can sometimes feel like it yo-yos. When rates drop, rise, or your financial circumstances change, it's time to consider refinancing your home loan.

Construction Loans
Building a brand-new home, or making major renovations on an existing home are exciting projects and it may be worth considering a construction loan.

Renovating
It's no secret that renovating can be a short cut to increase the value of your property.
The good news is, qualifying for a home renovation loan can actually be easy 

Investment Loans
Generations of Australians have built their wealth on bricks and mortar, secure in the knowledge that residential real estate can deliver regular, tax-friendly rent returns and long term growth in value.

Personal Loans
Exploring a new chapter in your life is an exciting time. Whether you are getting married, undertaking a travel adventure, we will source the right personal loan for you.
We have access to an extensive panel of lenders to find a competitive rate and deal for you.

Car Loans
We research from our panel of lenders the best deal for new car loans and used car loans from dealers or private sellers. There are many things to consider when purchasing a car, and we will help you in every step of the way.
Self Employed
 self-employed borrowers can usually access the same loans and lenders as home buyers working for an employer - often with a deposit as low as 5% - as long as they meet all the usual income and affordability requirements.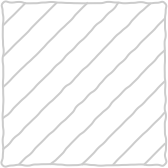 Is to provide a personal service solution to you, at a time and place convenient to you, for when you are seeking finance for life's needs and purchases.
You will be provided with a written recommendation to meet your needs today and into the future. This recommendation will take into consideration loan features important to maintaining your financial flexibility while achieving a highly competitive interest rate with all available discounts.
I will provide a level of service that you won't receive from your bank. I will actively manage your loan from application through to settlement ensuring that all milestones are met in a timely fashion.
I will contact you regularly over the life of the loan, ensuring that the loan continues to meet your needs and that you are still satisfied with the loan.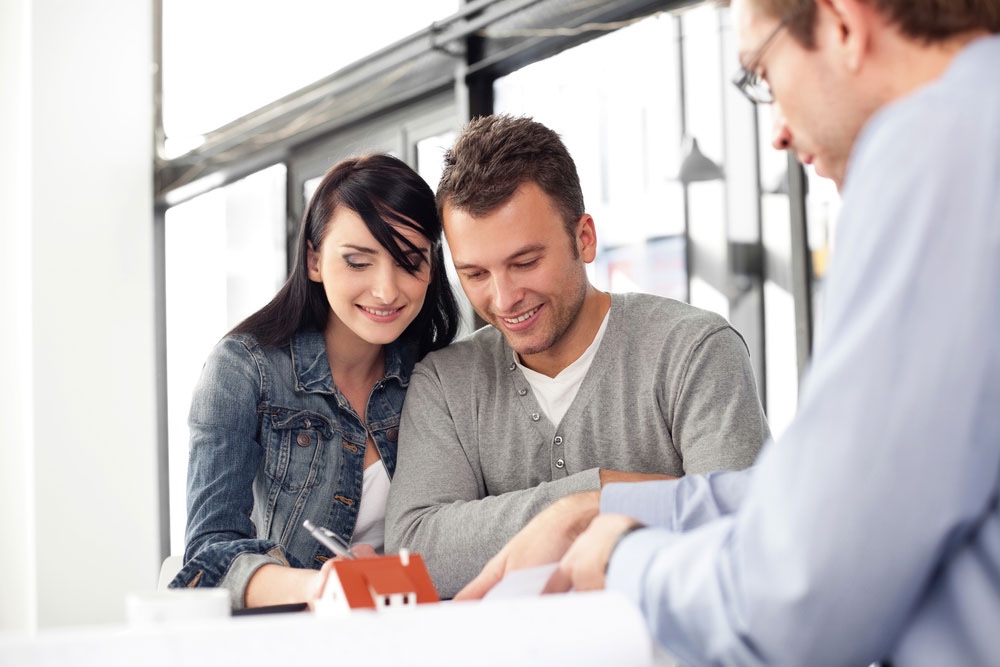 Postal Address
PO Box 374
Sunnybank QLD 4109