Your Home Financing Specialist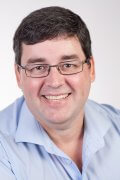 Your Mortgage Broker – Brendan Barker
Are you looking to buy a new home or investment property? Owning your own home is the typical Australian dream. As a qualified Brisbane mortgage broker and home financing specialist, I can help you to turn your dream into a reality by finding the right loan for you.
My Story
I became a mortgage broker because I wanted to make a difference in people's lives. Buying a property is a big "life moment". I help you to enjoy that life moment by securing the right loan for you and your circumstances.
Qualifications
With a Diploma in Finance and Mortgage Broking Management, a Certificate IV in Finance and Mortgage Broking, and a Graduate Diploma in Financial Planning, you can be confident I have the necessary qualifications, knowledge and skills to get the financing you need. I am also an MFAA Finance Broker.
Broking With A Personal Touch
Because I'm a local Brisbane mortgage broker, not a bank, you're more than just a number to me. I offer a personal and personalised service designed to help you not only through the application process, but also throughout the life of your loan.
Personalised Service
Before providing you with any advice, I discuss your situation, needs, and objectives with you. I then use that information to identify the right loan for you.
Education
After presenting you with a list of appropriate loan options, I provide you with the expert advice you need to choose the best home loan for your circumstances.
Constant Communication
Many people feel "left in the dark" regarding their home loan application. I provide constant updates about any progress, and am happy to answer your questions at any time.
Ongoing Support
Unlike most mortgage brokers, I provide ongoing support for the life of your loan. With regular market updates and free loan reviews, I ensure you continue to have the most suitable loan until the day you pay it off.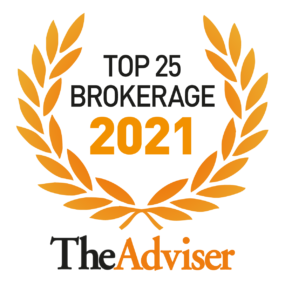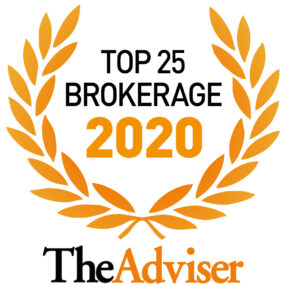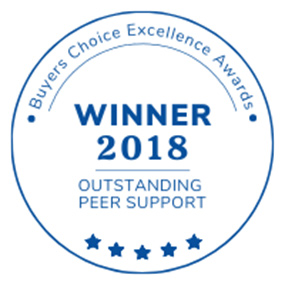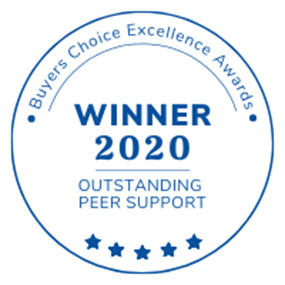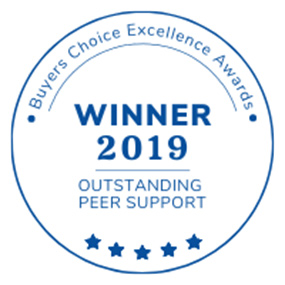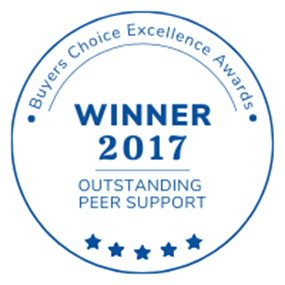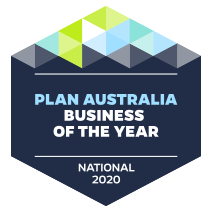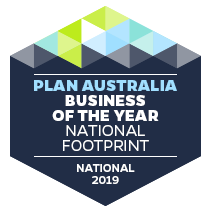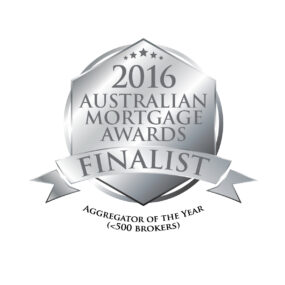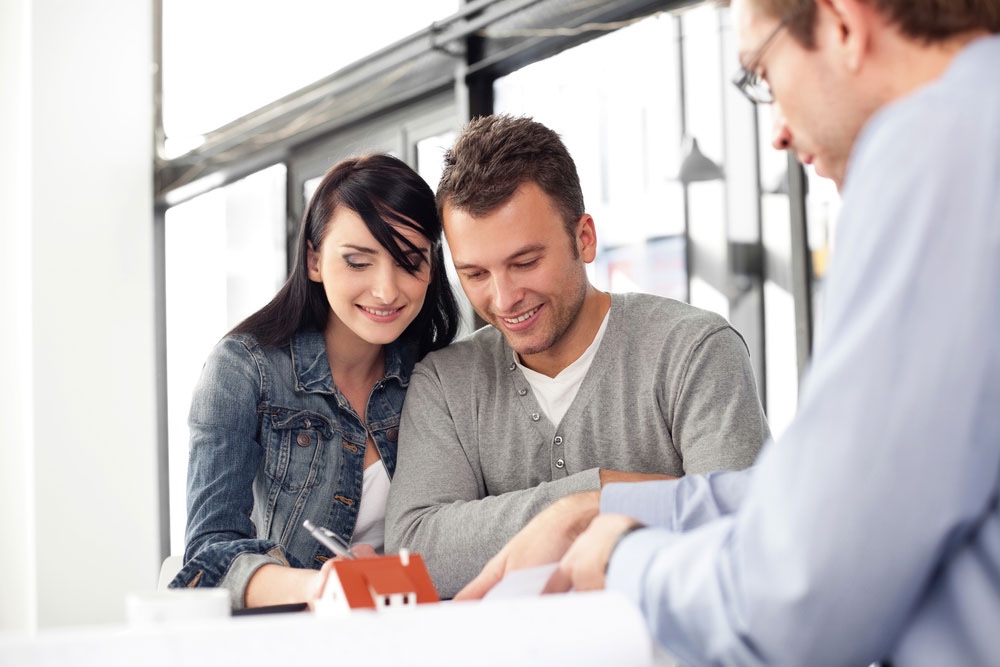 Postal Address
PO Box 374
Sunnybank QLD 4109