I'm here to find solutions, offer options, help you make better informed decisions, and ultimately, ensure you and your family are able to live your best lives. This starts with our selection of calculators to get your journey started.
These calculators will allow you to work out your borrowing capacity, home loan repayments, stamp duty, set a budget and much more.

Borrowing power
Calculate how much you can borrow based on your salary and financial commitments.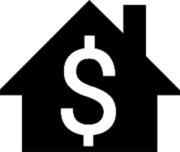 Home loan repayments
Work out your minimum monthly home loan repayments and the impact of making extra repayments.

Budget Planner
The family budget planner is a good tool to understanding your income and expense and will assist in determining your borrowing capacity.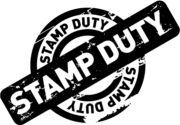 Stamp duty
Work out the stamp duty payable on your property purchase in your state or territory.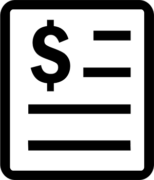 Buying / Selling Costs
Whether you are buying or selling property, it is important to consider all the different associated costs.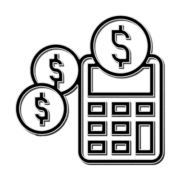 Savings Calculator
Find out how much you need to save weekly, fortnightly or monthly to achieve your savings target.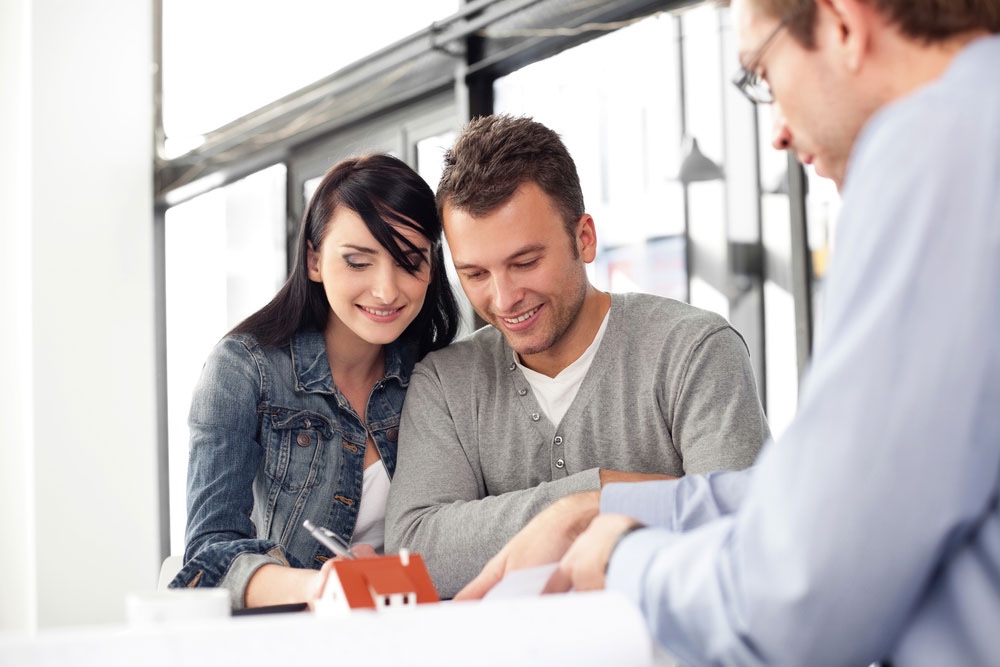 Postal Address
PO Box 374
Sunnybank QLD 4109