Many Australians dream of building their wealth with bricks and mortar.
And it's not a farfetched dream.
Property investment can increase your income, fund your retirement, and provide financial freedom. You can invest in property to generate cash flow, or you can choose to purchase, improve and on-sell a property.
Whatever your property goals may be, the most important step is laying a strong foundation by securing the right loan for you. As a Finance Broker, it's my job to make that happen.
#1 – Achieving Your Property Goals
Before we choose the right loan for you, it's important to look at the big picture of your property investment goals. Your goals may include capital growth, rental income, or negative gearing for tax purposes.
By discussing your goals, we can then implement finance strategies that will help you to achieve them. Depending on your goals, this may involve choosing different mortgage products, such as interest-only loans.
#2 – The Process
After discussing your goals and financial situation, I will:
Identify and

 

recommend suitable lenders

 

and products
Handle the application process

 

on your behalf
Keep you up-to-date

 

with your application's progress
Keep in touch following approval and settlement to ensure that you're happy with your loan, and to

 

keep you updated on the mortgage market
Liaise with your accountant, tax professional, or financial planner to

 

maximise your tax efficiency, and minimise your financial risks
#3 – My Difference
Is to provide you with personal and personalised support through every step of the property investment process – including after the loan is finalised.
I have long term relationships with all major and most the smaller lenders and with my expertise in bank policy, you can feel confident we have a good chance of getting your loans approved.
Are you looking for a loan that will meet your property investment goals and strategy? I can find the right one for you.
Click the link below to arrange a free and no-obligation consultation.
Best of all, we don't charge you a fee to use our service as we are paid by the lender when your loan settles.
For personal, professional assistance with finding the right investment loan.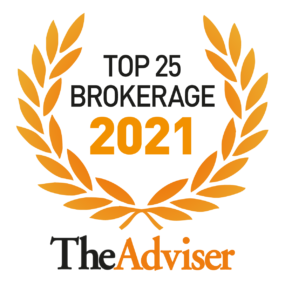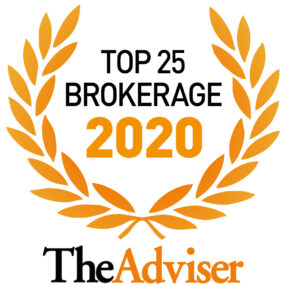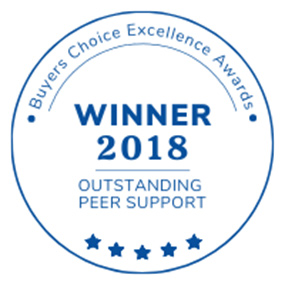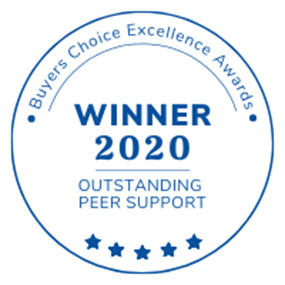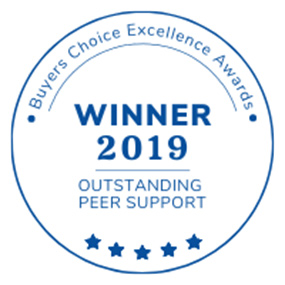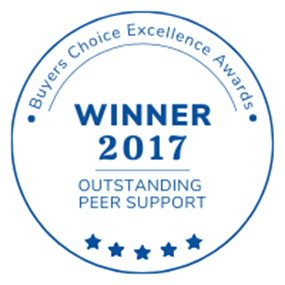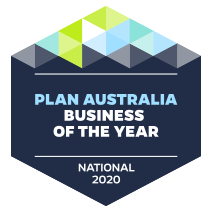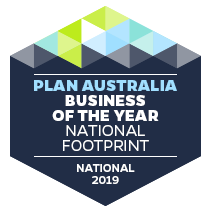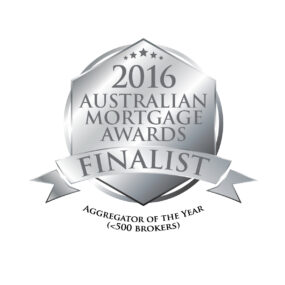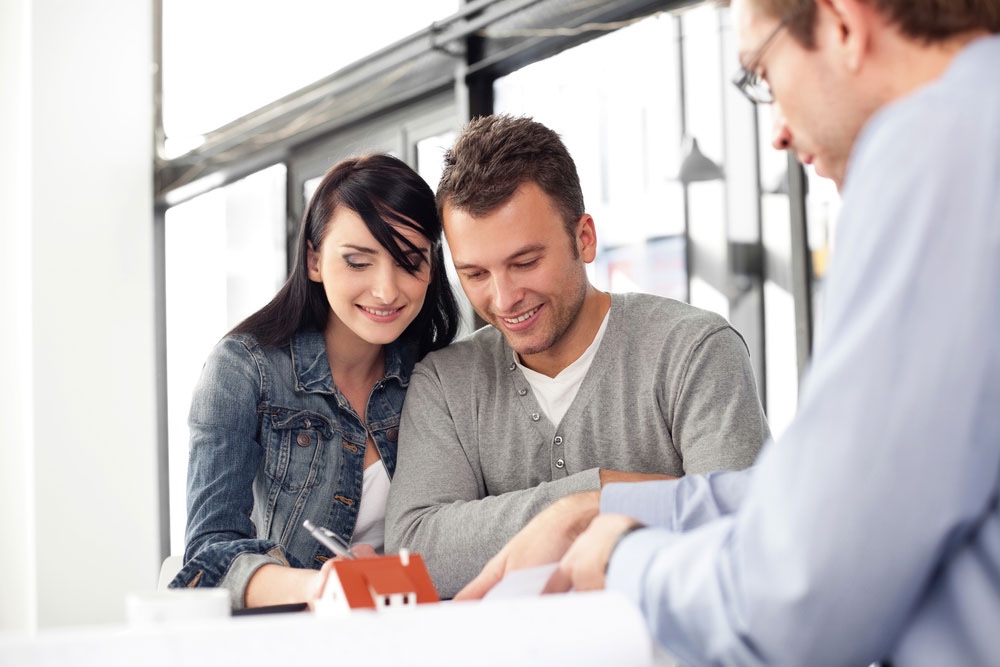 Postal Address
PO Box 374
Sunnybank QLD 4109