The Credit Score Blog
A blog about mortgages, loans, interest rates, tips and tricks.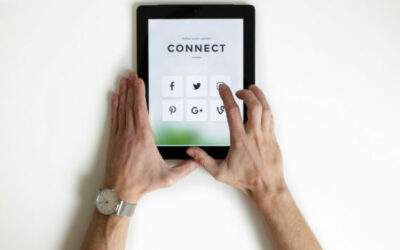 Shopping, watching a movie, catching up on the news – there are many things that are cheaper and easier to do online these days. But obtaining a quality home loan? Well, the only time you'll want to use the internet for that is connecting with an expert. When it comes...