The Credit Score Blog
A blog about mortgages, loans, interest rates, tips and tricks.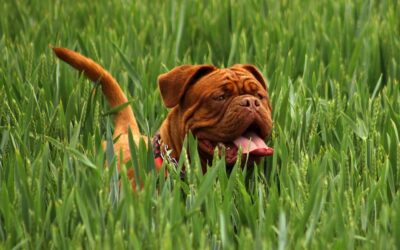 We thought we'd have a little fun this week and look at how much it costs the average Aussie family to own a pet. After all, two in three households have one and very few budget for them! Let's be honest, owning a pet goes hand-in-hand with the great Australian dream...