The Credit Score Blog
A blog about mortgages, loans, interest rates, tips and tricks.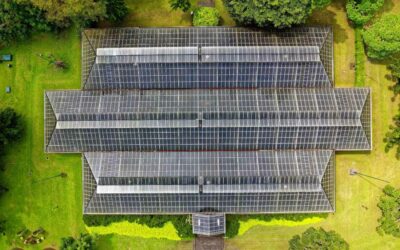 Ever thought about investing in solar panels for your home? If so, you'll know it's a big decision and there's a lot to wrap your head around. Fortunately, the consumer watchdog is proposing a new retailer code to make solar purchases safer and easier. Australia is...