The Credit Score Blog
A blog about mortgages, loans, interest rates, tips and tricks.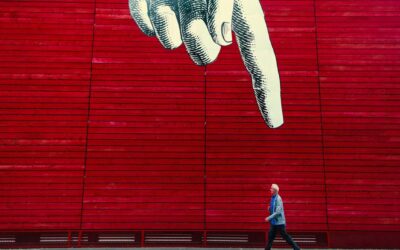 The RBA has cut the official cash rate to a new record low of 1.25%. But hang on a sec… Will lenders even pass on the cut in full? Today we'll look at how you can make the RBA rate cut work for you. The Reserve Bank interest rate cut to 1.25% – down from 1.5% – which...