The Credit Score Blog
A blog about mortgages, loans, interest rates, tips and tricks.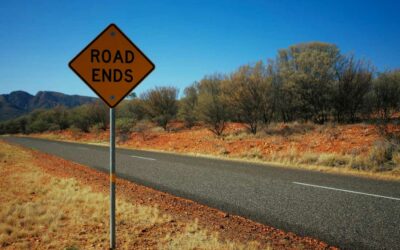 It's the end of the road for 900,000 borrowers on interest-only loans, as they'll be automatically switched to principal and interest loans this year. Now's the time to check whether or not you should start considering other options. Back in 2014-15 – at the height of...