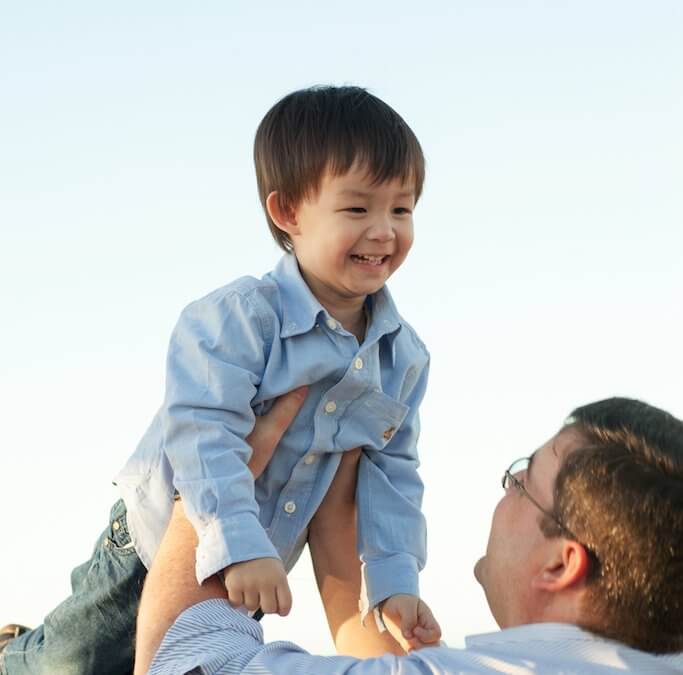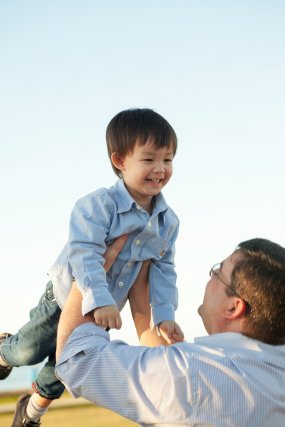 I was going on my regular morning walk, pushing my 6-month-old son along in the pram, his mum was getting a well-earned sleep in.  Johnathon was sleeping again, as he usually did on our morning walks.
As I walked I was reflecting on how much had changed.  It was only two years ago that I had got married.  It was 12 months since I left my job in the mining industry, to spend time with my wife during her pregnancy.
6 months before Johnathon had arrived.
Now here I was walking the streets, pushing Johnathon along, thinking about the future.  I had spent 20 years in the mining industry, and if I am honest with myself left my last job burnout.
Heading back out to the mines. Working 12 hour days. Spending time away from my family.
My passion for mining industry had disappeared.
Time to Live My Dream
It was time to find a new future, a new direction.  All I knew at that time, as I walked down the street, was I wanted a job which allowed me to spend time with my family.
It took time but the pieces started to come together, two of my passions in life were my family and finances.  I had always had an interest in finances, probably got it from my dad who had worked in the banking industry for 40 years.
All I knew was that I wanted to help people like myself, people with young families.  People who would like help with their finances.
Have you ever been in the situation where you have committed to too much?
Having a bill to pay and not sure where the funds are going to come from to pay it?
Can't remember the last time you had a holiday and don't know when you will have your next one?
Having that feeling overwhelm when it comes to your home finances or your mind just goes blank when the local bank manager starts talking about LVR, fixed and variable, split loans…….
Have you found your dream home, the perfect place you want to raise your family?  Close to the schools, shops, all the amenities you want?  But you don't know how you are ever going to afford it?
I spend the time to get to know you, your needs, and all the other things that don't fit neatly into a form.  I invest the time with you so that I get to understand your financial situation, your needs and requirements. So that I can help structure your finances so that you can achieve your goals and dreams.
My clients learn how to save money and own their homes sooner.
Call me on 07 3911 1190 for a 15-minute chat to see how I can help you live the life of your dreams.