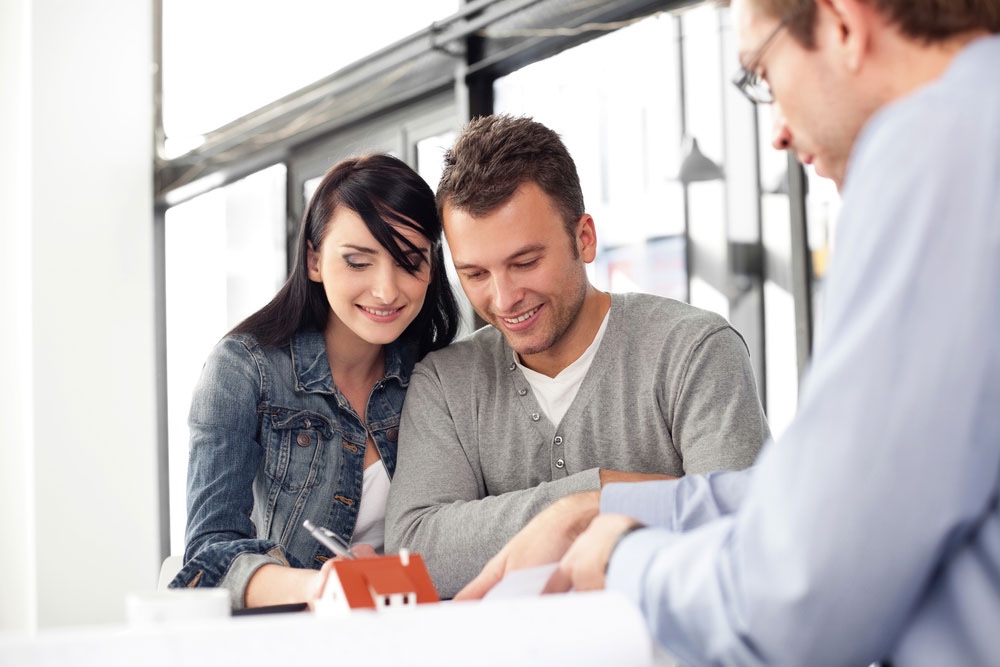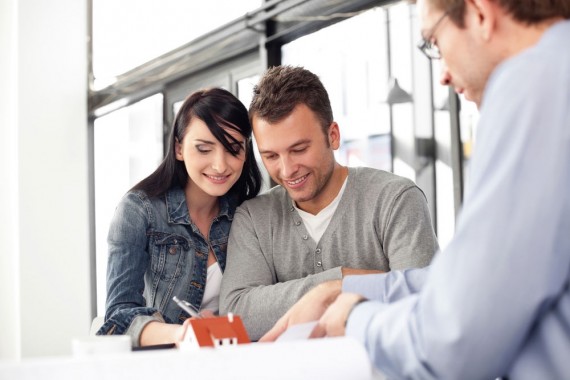 Who can do it and where can I find them…..
Buying a new home and the loan documents need to be witnessed, got a red-light camera infringement but you were not driving and need to provide a statutory declaration or your applying for a new job and they want a certified copy of your driver's licence.
There are so many situations in our everyday life where we need someone who is legally able to witness documents for us.  Who are they and where can you find them.
Read on, we are going to look at what documents need to be witnessed, who can witness them for you and where can you find them.
Documents requiring Witnessing
Here in Queensland, there are certain documents prescribed by Acts of Parliament which have to be witnessed by an Authorised person.  These include:
Certifying copies of documents,
Statutory Declarations,
Affidavits,
Wills,
Powers of attorney, enduring powers of attorney and
advance health directives, or
Land title documents.
Who can Witness Documents
Here in Queensland there are 3 types of authorised people which can witness the documents outlined above:
Commissioner of Declarations – has powers limited to witnessing documents, witnessing statutory declarations, witnessing affidavits, witnessing and administering oaths and affirmations.
Justice of the Peace (Qualified) – has the powers of a Commissioner of Declarations and has the additional powers to issue search warrants, arrest warrants and Justices Examination Orders.
Public Notary – are often solicitors or barristers which can witness documents that are to be used in a Foreign Country.
The services of a commissioner of declarations or a justice of the peace is carried out for free, if you need to use a public notary they will charge you for their time.
In addition to physically witnessing the signature, the authorised witness has a number of important obligations including:
checking the identity of the signing person;
ensuring that it is a legal document and they are authorised to witness the signature;
remind the person that they are claiming that the statements are true and that there are penalties for false statements; and
check that the declaration does not include any 'blanks' as all fields on the form need to be filled in and includes the attachments to which it refers.
Depending on the document being witnessed, you may also have to provide evidence that you are authorised to sign it.  For Example, here in Queensland for the Transfer of Land, you must prove that you are either the owner or purchaser of the land.  This is done either by providing a rates notice or the contract of sale.
Where can I find an Authorised Witness?
The Queensland Governments Department of Justice runs a JP in the community program where volunteer Justice of the Peace and Commissioner of Declarations can be found at shopping centres, courts, and a variety of other locations.
You can find when and where your local JP in the community program is here.
You can also search a list of after of hours JP's here.
If you need a Public Notary you can find a list of notary's here.
If you found today's post helpful and are interested in getting more information about Budgeting, Car, Personal, Home and Investment Financing enter your email address below and be kept up to date.
Enter your email address to get our latest content delivered direct to your inbox.