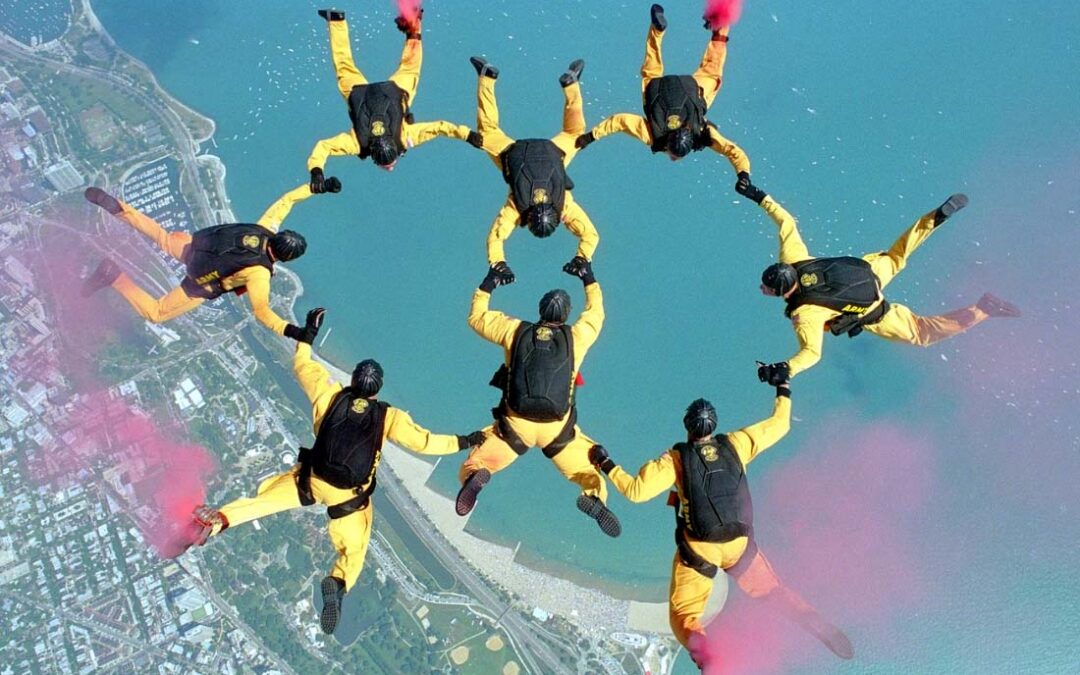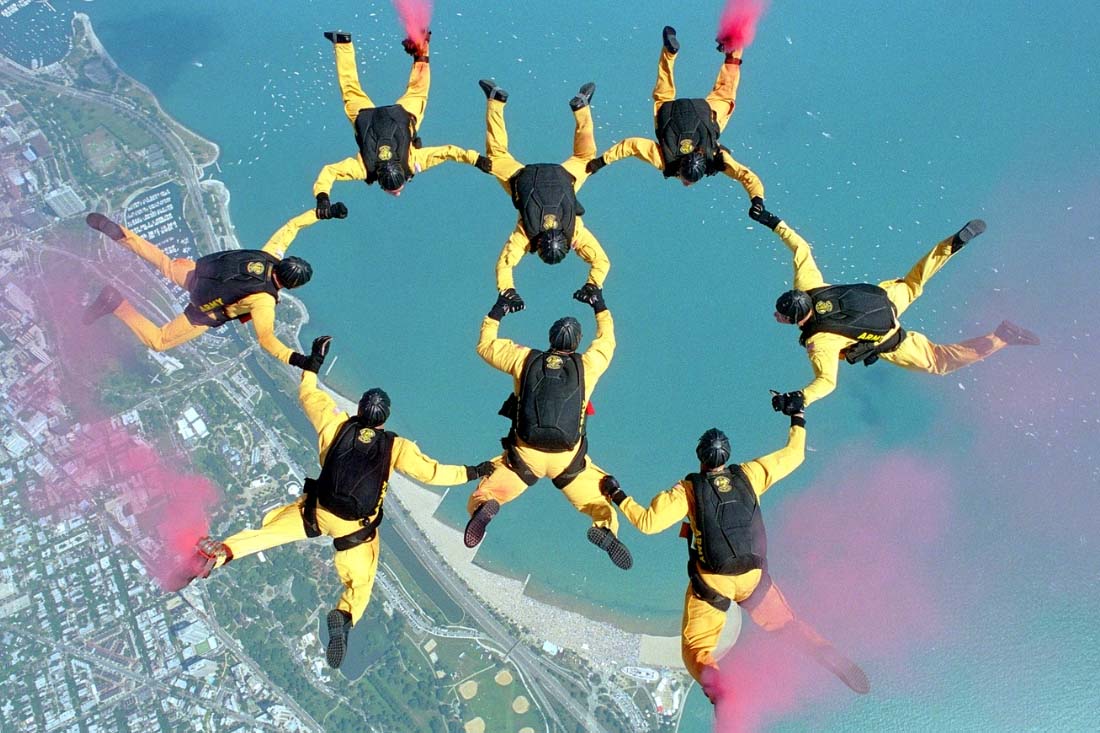 Fixing your home loan while interest rates are dropping is a bit like pulling the ripcord on a parachute. If you do it early you'll get a steady ride but may miss out on a bit of action. But if you leave it too late things might get a little messy.

To fix the rate or not?
That seems to be the question on a lot of people's lips at the moment.
We're half way through 2019 and already 44 lenders have dropped rates on more than 500 fixed-rate home loan products.
These discounts aren't just being offered by smaller lenders trying to attract new customers, either.
Commonwealth Bank, Westpac and NAB have all announced significant fixed rate cuts, over the last couple of months.
To fix or not to fix?
When there are so many lenders scrambling over each other to cut rates, a question we often hear from clients goes something along the lines of: "Is now a good time to lock in a rate?"
While we'd love to be able to give you a definitive answer on this, the fact of the matter is that it depends on your individual circumstances, preferences and home loan.
Let's quickly run you through a few important considerations below.
What will the RBA do?
The first factor to consider is that these cuts were made out-of-step with the RBA.
That's because June was the first time that the RBA has changed the cash rate since August 2016, to 1.25%.
Some economists, including AMP's Shane Oliver and NAB's Ivan Colhoun, predict the RBA will cut the official cash rate twice to 1% before the year's end.
With that said, nothing is certain. It wasn't too long ago that most pundits were predicting that the RBA was going to move the cash rate upwards rather than downwards.
The pros and cons
Locking in a fixed home loan means that it doesn't matter whether or not the official rate goes up or down, you won't be affected.
It can give you a sense of clarity and certainty, and as such, can help you budget and plan ahead for up to the next five years.
You might prefer a fixed home loan rate if you:

are comfortable with the interest rate offers being currently spruiked by lenders and won't suffer from FOMO (fear of missing out) if rates drop further
prefer to accurately plan your finances in the short and mid-term
are concerned that you would be unable to make your repayments if rates were to rise.
However, you might prefer not to lock in a rate if you:

are confident interest rates will continue to fall over time
don't mind having some unpredictability in your financial planning
prefer to go with market rates.
Give us a call
If you're still unsure on what's the best option for you, or you'd like us to run you through some of the home loan rates currently on the market, then give us a call.
As we touched upon earlier, lenders have dropped rates on more than 500 fixed rate home loan products so far this year, so the market is constantly shifting.
We'd be happy to look at your current home loan and run you through how it compares to some of the other products on the market.
Social media teaser: Lenders have dropped rates on more than 500 fixed-rate home loan products this year, but is now a good time to lock in a rate? We discuss in our latest article.