The Credit Score Blog
A blog about mortgages, loans, interest rates, tips and tricks.
Remember that classic TV ad: 'nine out of 10 dentists recommend using [toothpaste brand]?'
Well, it turns out we've earned a similar level of trust when it comes to helping first home buyers sink their teeth into the property market.
Check out our latest blog below to read why 👇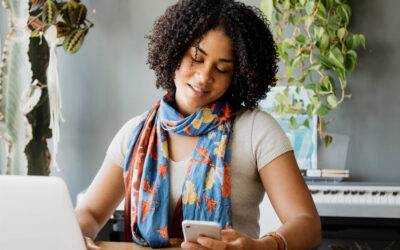 They say what goes up, must come down.
But does what goes down, have to come up? Well, the big banks think so – and sooner than many expect.
Today we'll look at how much extra an average new mortgage holder might expect to pay each month if the cash rate returns to mid-2019 levels 👇
read more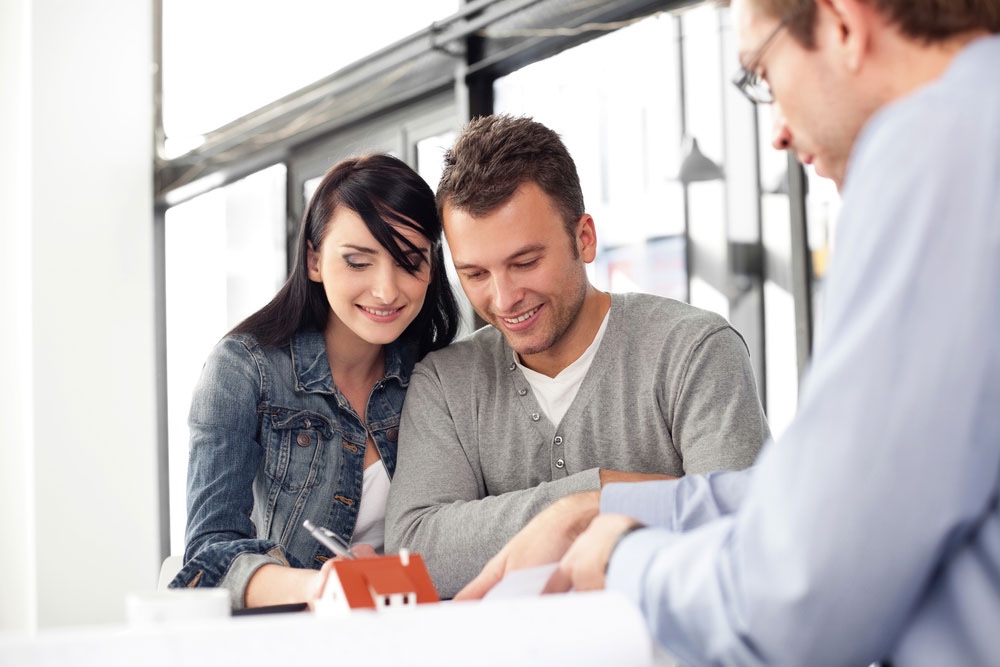 Postal Address
PO Box 374
Sunnybank QLD 4109