The Credit Score Blog
A blog about mortgages, loans, interest rates, tips and tricks.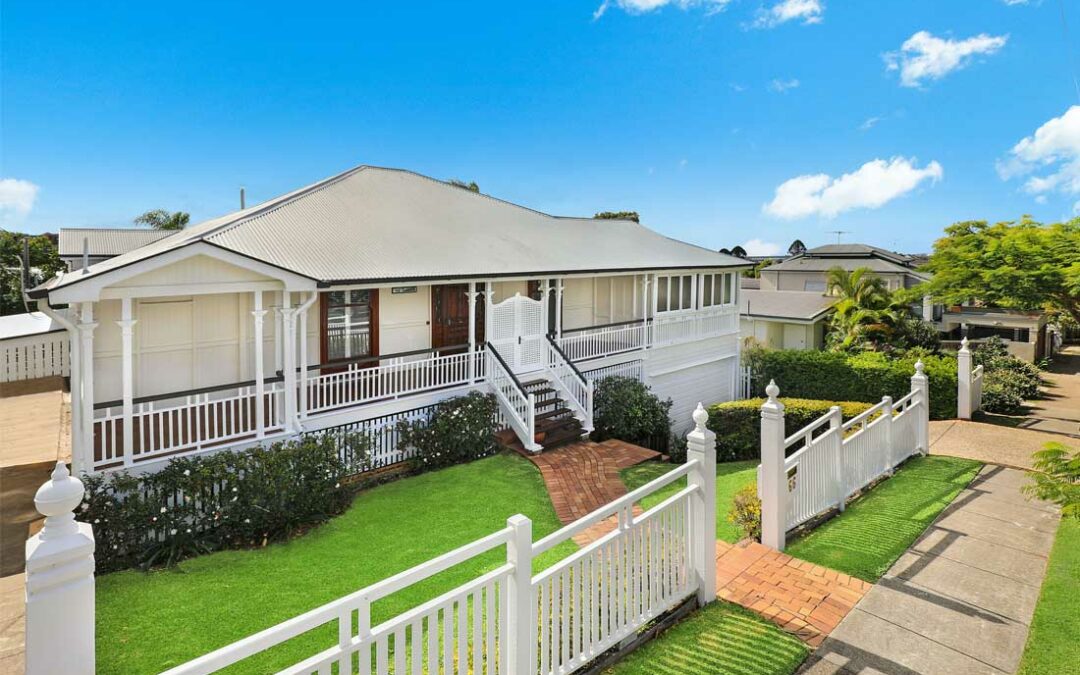 Drive or walk around your local suburb mid-morning on a Saturday and chances are you'll pass a few freshly banged up 'Auction' signs.
But is Saturday actually the best day to auction your home? New data suggests perhaps not. 👇
Australia's biggest bank has hiked its three-year fixed rate for owner-occupiers in a further sign that "the tide is turning on interest rates".
So if you've been umming and ahhing about fixing your interest rate, it could be high time to do so
read more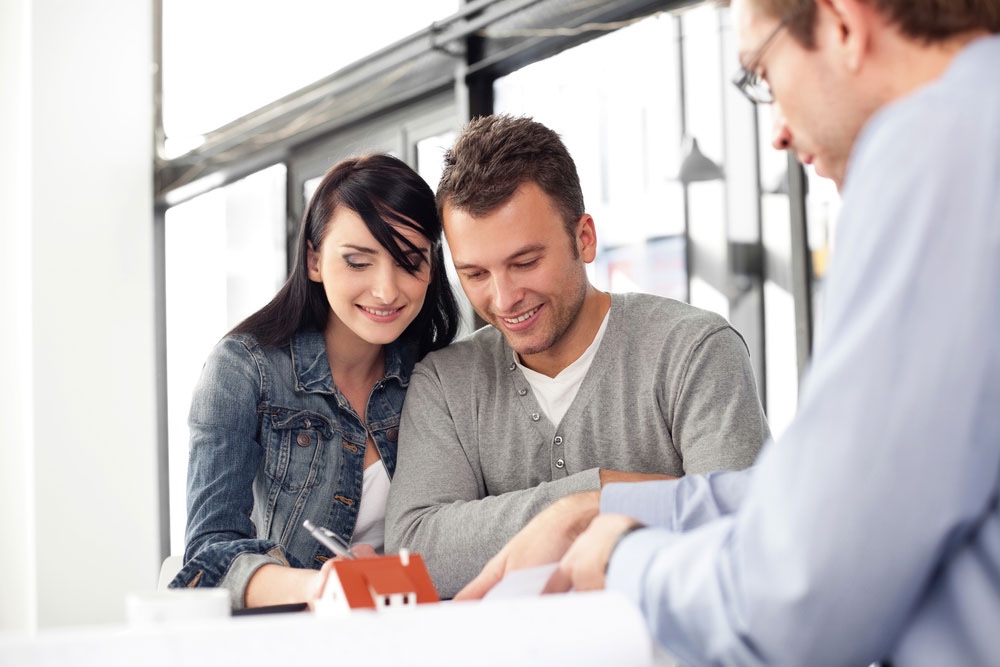 Postal Address
PO Box 374
Sunnybank QLD 4109